November 20, 2016
It's Time to Support "Hyper-Local" News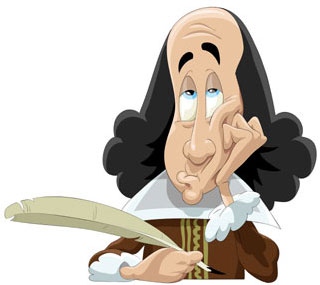 You may have heard the talk lately about how important it is for everyone to support their small, local, media outlets as they are an endangered species. Well folks, media outlets don't come any smaller or more local than Bellport.com. We take journalism and our responsibility to inform you, our readers, very seriously. We may be small, it's called "Hyper-Local" news, but that's our strength.

The recent national elections we've all just been through have taught us how important unbiased news coverage is. Now, we can't say we keep our opinions to ourselves, but we can say that we express those opinions where they belong, on the Editorial page, not disguised as news. And, we back up our opinions with facts, usually in the form of unaltered, videos, audio recordings, and photographs to support what we have to say and better inform our readers.

While other local news media cover, Bayport, Bellport, Blue Point, Brookhaven Hamlet, Center Moriches, East Moriches, East Patchogue, Eastport, Farmingville, Holtsville, Manorville, Mastic, Mastic Beach, Medford, Moriches, Patchogue, Shirley and Yaphank, Bellport.com focuses on just Bellport, Brookhaven Hamlet, and East Patchogue. By focusing on this smaller area, we can take the time to do a better job. Sure, we can cover the big stories like the other media outlets, but by being Hyper-Local, we can cover the small stories like Bake Sales, Church Fairs, and local Parades too.

A good example would be our coverage of the Bellport Village "Meet The Candidates" meeting last June. Other media outlets wrote a few paragraphs about what each of the candidates had to say; Bellport.com videoed and published the entire meeting for you, our readers. It took a lot of time and work, but we think it was worth it.

It's time for you to become a Bellport.com Subscriber for 2017 so that we can continue doing the job for you we started 13 years ago. As a "Thank You," if you subscribe for just 10 cents a day, $36.50 for the year, we'll give you free classified advertising, including color photographs, for the year. That alone will easily pay for your subscription. To subscribe, just Click Here and you'll find a place to subscribe at the bottom of the page.
---
If you have a comment and would like to respond to any of the above, we'd be glad to consider printing your response. Please send your comments to larry@bellport.com. You can read the comments we receive on our Letters To The Editor page.

Sincerely,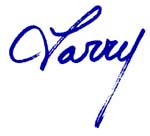 Larry Sribnick
Editor/Publisher, Bellport.com