November 7, 2018
Mayor Fell, You Really Let Us Down!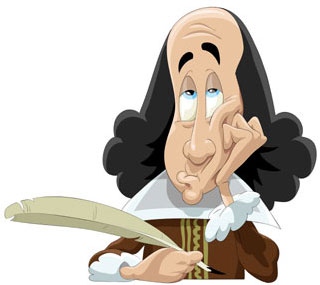 We've lived in Bellport for over 40 years now. For as long as I can remember, Village politics were kept Village politics. They've never been Republican, Democrat, National, or State politics. Village politics were, Village politics.

Frankly, that was smart. The Mayor and Trustee have to be able to do what's best for the Village regardless of which party, group, or individuals are in power on the State or Federal level, at the time.

That's why I was, and still am, so disappointed in Mayor Ray Fell for endorsing a candidate for State office, not as an individual, Ray Fell, but as "Mayor Ray Fell" speaking for the Village of Bellport.
The campaign literature read, "Dean Murray and Mayor Ray Fell Partners For a Better Bellport," "A Special Message from Village of Bellport Mayor Ray Fell," "As Mayor, I need a partner in Albany I can trust," "For me, that partner has to be Dean Murray," "I'm Proud To Endorse Dean Murray For State Senate and I Hope You'll Join Me In Voting For Him."

Ray has really let us all down. He's put his personal priorities ahead of those of Village residents. I don't know Monica Martinez, who beat Dean Murray for State Senate in the 3rd District, but I can only hope that she'll try to be fair and impartial when it comes to the needs of Bellport Village.

Click Here for a larger version of the campaign literature Dean Murray and Mayor Ray Fell distributed.
---
If you have a comment and would like to respond to any of the above, we'd be glad to consider printing your response. Please send your comments to larry@bellport.com. You can read the comments we receive on our Letters To The Editor page.

Sincerely,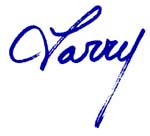 Larry Sribnick
Editor/Publisher, Bellport.com