November 3, 2016
Isn't it Time for a Change?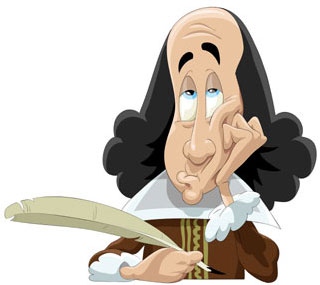 While most of us were settling down into a comfortable chair to watch the seventh game of the World Series, suddenly, the lights went out on at least the west side of Bellport Village and once again, the wonderful volunteers from the Bellport Fire Department, Hagerman Fire Department, and South Country Ambulance company were there, within what seemed like seconds, to save lives.

There had been yet another terrible accident on South Country Road just west of Bieselin Road. Two vehicles were involved and as you can see from the photos, it was a mess. Thanks to airbags and modern automotive design, no one seems to have been seriously injured, but it's really time to do something about the speeding in and around the Village.

Bellport.com started complaining about the accidents and speeding in town when David Pate was Mayor and the major speed limit signs in town were removed from the east and west ends of South Country Road in the Village. To their credit, the current Village Board, Mayor Fell, Deputy Mayor Gagliano, and Trustees Ferrigno, Mackin, and Rosenberg, have started replacing missing speed limit signs in the Village and they are seriously looking into changing the Speed Limit to 25 MPH, additional Stop Signs, Traffic Lights, and Speed Control Devices to be used in the Village. Let's give them a hand, both literally and figuratively.

The Village Board would like you to tell them what you think should be done. Should there be new Stop Signs? If so, where should they be located? How about new Traffic Lights? Do we need them and where should they be placed? The same for traffic bumps and humps. What about the Speed Limit signs with a built in display of your current speed? Do we need them and if so, where should they be located?

Write to me here at Bellport.com so that I can share your thoughts with the rest of the community. While you're at it, share your thoughts with Mayor Fell at mayor@bellportvillage.org and County Legislator Kate Browning at Kate.Browning@suffolkcountyny.gov. I know that both of them are deeply concerned about community safety and they need your support in order to make changes.

---
If you have a comment and would like to respond to any of the above, we'd be glad to consider printing your response. Please send your comments to larry@bellport.com. You can read the comments we receive on our Letters To The Editor page.

Sincerely,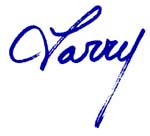 Larry Sribnick
Editor/Publisher, Bellport.com