November 1, 2021
NOISE!!!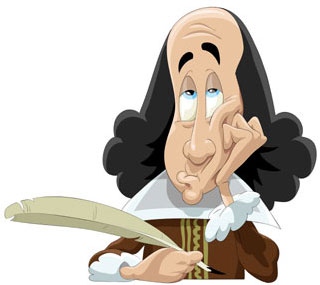 It won't come as news to you that this past spring, summer and fall were the loudest, most annoying and irritating in recent history. In our over 40 years of living in Bellport, we've never experienced anything like the blatant disregard for others that we experienced this year.

High performance cars, pickup trucks and motorcycles are with us to stay, but they don't have to be deafeningly loud. It's as if the drivers are screaming at us, "Hey, look at me. I'm inadequate so I'll make my vehicle as loud as I can so the world will notice me," it's enough already.

Well, Albany was listening, how couldn't they, and Governor Hochul said, "Every New Yorker deserves to feel safe and comfortable in their community, and that includes cracking down on excessively noisy vehicles on our streets." On October 29, 2021, the Governor signed into law Legislation (S.784-B/A.471). "The legislation increases penalties against motorists and repair shops that illegally modify mufflers and exhaust systems to make them excessively noisy — an act associated with aggressive driving that harms community health, safety and comfort. This bill amends vehicle and traffic law, increasing fines and penalties and creating stricter regulations on vehicle equipment. Maximum fines for installing illegal equipment will be raised to $1,000, an $850 increase. Inspection stations will also be required to inspect motorcycles to ensure mufflers and exhausts have not been illegally modified." Click here for more from Governor Hochul.

Now, it's up to the Bellport Village Board, Bellport Village Code Enforcement, and the Suffolk County Police Department to put some "teeth" in this new law. If they are successful, we won't have any trouble hearing the difference.
---
If you have a comment and would like to respond to any of the above, we'd be glad to consider printing your response. Please send your comments to larry@bellport.com. You can read the comments we receive on our Letters To The Editor page.

Sincerely,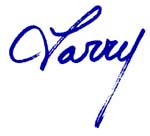 Larry Sribnick
Editor/Publisher, Bellport.com