September 21, 2016
What's in a Name?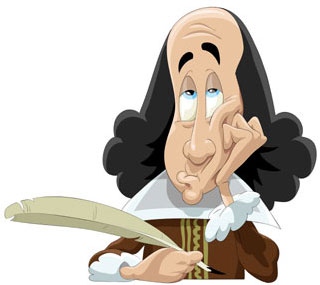 When Super Storm Sandy hit Long Island in October of 2012, it created a "breach" or opening in Fire Island. Since then, there's been a fair amount of debate over what this new breach in Fire Island should be called. Just some of the names we've heard would include "The Breach," "The Breach At Old Inlet," "The New Inlet," "The New Old inlet," and "The Bellport Inlet."

To many people this isn't a minor issue. Our recent article about the boat capsizing in the breach has once again brought this controversial topic to the forefront and we thought we'd ask you, our readers, what you think.

What do you think the breach should be called? We'd like you to send us a note telling us what you think the breach should be called and most importantly, why. Why do you think that's the appropriate name for the breach? Send your comments to larry@bellport.com and we'll be glad to share your thoughts with everyone.
---
If you have a comment and would like to respond to any of the above, we'd be glad to consider printing your response. Please send your comments to larry@bellport.com. You can read the comments we receive on our Letters To The Editor page.

Sincerely,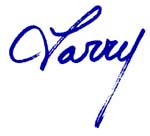 Larry Sribnick
Editor/Publisher, Bellport.com