July 31, 2022
When is Enough Going to be Enough?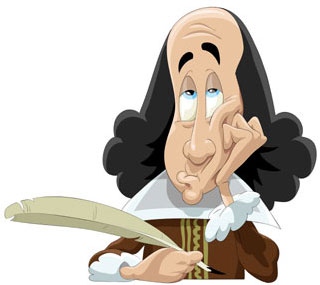 When is enough going to be enough? Does someone have to die before the Mayor and Trustees do something about the speeding in Bellport Village?

It wasn't always like this. There was a time when our then Mayor and Trustees cared about the quality of life in the Village and the lives of the residents. As a start, they erected signs that left no doubt as to what the speed limit was in the Village. They also had printed and distributed Bumper Stickers that also left no doubt about what the speed limit was.

Did these steps and the ones to follow make a difference? We'll never know. There was a change of administrations and Ray Fell, then a Trustee, had the speed limit signs removed. Why? He said, at a Village Board Meeting, that the speed limit signs made the Village appear to be unfriendly.

If you're fed up with the Village Board's inaction regarding speeding, write them at: Bellport Village Hall, 29 Bellport Lane, Bellport, NY 11713. Call them at: 631-286-0327. Email them at:

• Mayor Ray Fell mayor@bellportvillageny.gov
• Deputy Mayor Robert Rosenberg RobertRosenberg@bellportvillageny.gov
• Trustee Michael Ferrigno MichaelFerrigno@bellportvillageny.gov
• Trustee Steve Mackin SteveMackin@bellportvillageny.gov
• Trustee Nathan Rohrmeier NathanRohrmeier@bellportvillageny.gov

Or, email Bellport.com a "Letter To The Editor" here, and share your thoughts with the Village Board and your fellow residents.

---
If you have a comment and would like to respond to any of the above, we'd be glad to consider printing your response. Please send your comments to larry@bellport.com. You can read the comments we receive on our Letters To The Editor page.

Sincerely,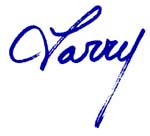 Larry Sribnick
Editor/Publisher, Bellport.com