July 29, 2020
Marina Slip Holder Reimbursements and New Punitive Fees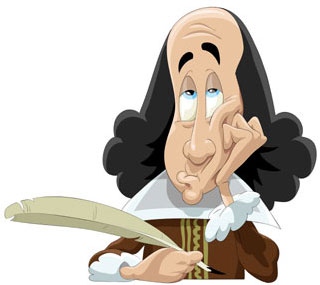 Dear Mr. Mayor, when are you going to realize that we live in a village of about 2,000 friends and neighbors who are, for the most part, kind, caring, and who are looking out for each other's backs? We live here because we like saying hello and giving a smile to the people we meet in town whether we actually know them or not.

At this past Village Board Meeting, held Monday, July 27, 2020, you acknowledge that you might be rethinking the "Possibility of a prorated reimbursement for slip holders due to the delay in opening the marina," but then in the same sentence, without skipping a beat, you go on to outline at least six new fees you're thinking of imposing on those same slip holders. If they had the temerity to ask for some of their money back, you'd show 'em! You'll simply impose new fees! Is this the way a friend and neighbor acts? Is this the way Bellporters treat each other? Watch and listen to the Mayor and Trustees yourself in the six minute video clip below from Monday night's Village Board Meeting.

If I were renting a house and I had already paid the rent for the coming year in advance, would it be fair for you to keep all of my money even though you didn't have the house ready for me to move in on time? Of course not. Why would it be fair for you to keep all of the slip holders' money if you couldn't have their slips ready for them to move in on time???
---
If you have a comment and would like to respond to any of the above, we'd be glad to consider printing your response. Please send your comments to larry@bellport.com. You can read the comments we receive on our Letters To The Editor page.

Sincerely,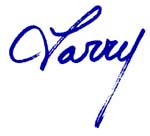 Larry Sribnick
Editor/Publisher, Bellport.com