June 21, 2021
Have We Finally Turned the Corner?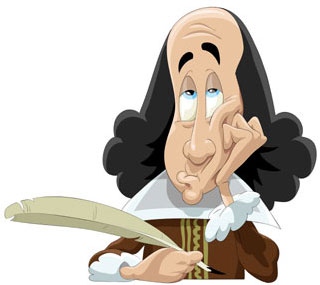 If you've been following our reporting on our local COVID-19 numbers, you know that things have been steadily improving. So much so, that our numbers are now similar to what they were a year ago, in June of 2020. Back then, the number of new cases each day in Suffolk County was around 40-50 rather than the 2,000 a day we saw only six months later in December of 2020.

This year, since the beginning of June, 2021, the number of new Coronavirus cases has again been in the 40-50 range and we sure hope they continue to decline, but only time will tell. Last year, by October of 2020, the number had risen from 50 a day to over 100 new cases a day. By November the number was over 500 and by December, we hit over 2,000 new cases a day.

So, the big question is, what will happen this year? What will October, November and December of 2021 bring? For now, Bellport.com will keep a close eye on the numbers and continue to keep you informed. Next week, we're going to reduce our coverage to once a week and report the local numbers on Mondays so that we can include them in our Tuesday emailing to the community. We'll watch the numbers carefully and should there be any significant change along the way, we'll be sure to let you know. Let's hope that the numbers in the fall of this year will be significantly lower than last year as we'd love to report an end to COVID-19, at least in our community.

---
If you have a comment and would like to respond to any of the above, we'd be glad to consider printing your response. Please send your comments to larry@bellport.com. You can read the comments we receive on our Letters To The Editor page.

Sincerely,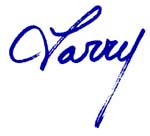 Larry Sribnick
Editor/Publisher, Bellport.com