June 15, 2018
A Main Street Used Car Lot?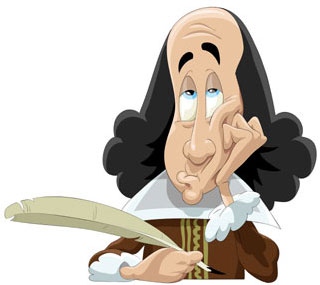 A few years ago, a Village resident decided that parking her used car at the Village Marina, with a big "For Sale" sign on it, would be a great idea, great for her, tacky for the Village and the look of the Village Marina.

I didn't say anything then because in my 45 or so years in the Village I hadn't seen it before. I was disappointed that a Village resident would think so little about the look of one of the Village's "icons," the Village Marina, but I figured, "This too shall pass" and said nothing. Well, it's now happened again.

On at least four occasions, I've seen this used car parked on Main Street with a big "For Sale" sign on it. Not only does it look tacky, but it's taking up a much needed parking space. If the owner's intent wasn't to use Main Street as their "Used Car Lot," he, or she, could have removed the sign while the car was parked. Instead, each time I've seen the car, it's been parked prominently at the four corners with the "For Sale" sign prominently displayed on both sides.

How would it look if there were six used cars parked on Main Street each day? How would it look if vendors decided to conduct business out of the trunks or back seats of their cars? Isn't someone selling a used car on Main Street doing the same thing?

What are the Mayor and Village Trustees going to do about this???
---
If you have a comment and would like to respond to any of the above, we'd be glad to consider printing your response. Please send your comments to larry@bellport.com. You can read the comments we receive on our Letters To The Editor page.

Sincerely,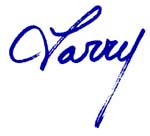 Larry Sribnick
Editor/Publisher, Bellport.com