June 24, 2015
The 2015 Village Elections... Why?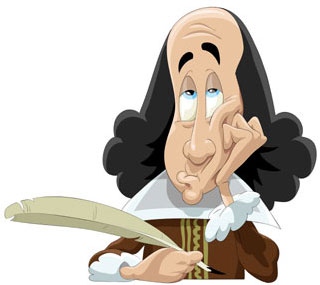 As you no doubt have noticed, things have been a little strange lately. Back in January I wrote an editorial asking Bellport Village residents to start thinking about the coming Village elections rather than waiting until the last minute to come up with candidates. Although there was a fair amount of discussion at times through the winter and spring, as you know, candidates didn't materialize and the incumbents ran unopposed. In fact, the turnout at the poles was dismal with only about half the usual number of residents turning out to cast their votes.

So, the question is... Why? Why didn't anyone want to run against the incumbents and why didn't Village residents turn out to vote?

I met with Trustee Rosenberg just before the elections and he said he thought the lack of opposition meant that the residents were happy with the performance of Mayor Fell, Trustee Ferrigno, and Trustee Rosenberg. That's why no one ran against them. It was the residents' way of thanking them for their hard work in office and the policies they had put in place. Is he right? Does the lack of opposition and the poor turnout indicate that you are happy?

We're going to give you a chance to let everyone know what you're thinking and feeling. Are you so happy with Mayor Fell and his administration that there was no reason for change? Are you so busy with your life that you just don't have time for this stuff? Are things so bad that you've just given up? Or, do you just not give a damn? We'd like to know and we'd like to share your thoughts with your friends and neighbors.

Drop me a note at larry@bellport.com and share your thoughts with me and your neighbors.
---
If you have a comment and would like to respond to any of the above, we'd be glad to consider printing your response. Please send your comments to larry@bellport.com. You can read the comments we receive on our Letters To The Editor page.


Sincerely,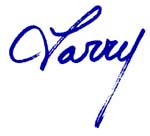 Larry Sribnick
Editor/Publisher, Bellport.com