June 8, 2020
The Numbers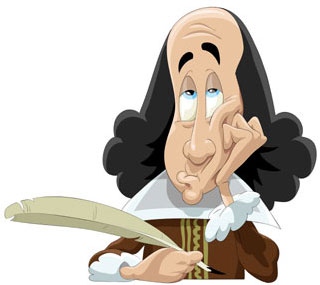 Our Editorial Board just had an interesting meeting. We've been watching the COVID-19 numbers steadily drop in our community and the question was raised, should we stop sending Special Edition daily emailings to our readers with the latest COVID-19 information. Lord knows we all get enough spam in our inboxes and we didn't want our special mailings to be seen as spam.

After much discussion, we came to the conclusion that this would be a terrible time to "drop our guard." We're already in Phase One of Governor Cuomo's plan to systematically relax the COVID-19 restrictions that had resulted in these improving numbers and on Wednesday, June 10, if everything goes as planned, we'll enter Phase Two and the restrictions will be eased even more. Watching the number of confirmed COVID-19 cases in our community is how we'll know if the restrictions are continuing to work, or if we've relaxed the restrictions too much or too soon because we'll see the numbers start to climb back up.

The bottom line is that this isn't over yet, as much as we'd like it to be. It would be a big mistake to relax our guard. It's wonderful that the numbers have improved, as that means lives are being saved, but we've learned that as slowly as things have improved, they can worsen at ten times that rate if we're not careful and we can't let that happen. So, at least for the foreseeable future, we're going to continue reporting the numbers for the Town of Brookhaven, Bellport Village, North Bellport, East Patchogue, and Brookhaven Hamlet on a daily basis because we think it's an important service for our readers.
---
If you have a comment and would like to respond to any of the above, we'd be glad to consider printing your response. Please send your comments to larry@bellport.com. You can read the comments we receive on our Letters To The Editor page.

Sincerely,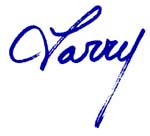 Larry Sribnick
Editor/Publisher, Bellport.com