June 1, 2020
Suffolk County Temporarily Stops Reporting COVID-19 Confirmed Cases in Our Community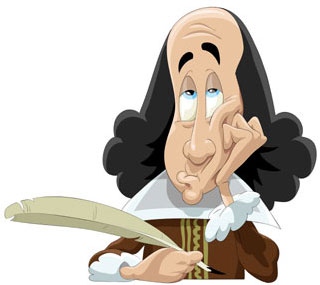 As reported by Suffolk County Executive Steve Bellone, during his press conference a week ago on Monday, May 25, 2020, the County's COVID-19 mapping website, where we get our data for Bellport Village, North Bellport, Brookhaven Hamlet and East Patchogue, would be temporarily down while the County transitions to a new system.

Frankly, I can't think of a worse time for the County to decide to do this maintenance, or whatever else it is they were doing. On that same day the information stopped, Tuesday, May 26th, Long Island entered "Phase One" of Governor Cuomo's plan to restore some normalcy to our lives and ease some of the restrictions imposed as a result of the COVID-19 pandemic. Until last week, the only way to monitor the growth of COVID-19 in our community was through the information being published by Suffolk County. Now, we're being asked to "Fly Blind" and make potentially life and death decisions without a vital bit of factual information, how COVID-19 is growing in our community.

Being a prime candidate for COVID-19, I have no intention of easing my self-imposed restrictions simply because we've entered Phase One or Phase Two. I want facts. I want to know what's going on around me and then I'll make a decision as to what's safe for me and my family. The status of confirmed COVID-19 cases in our community is an important piece of the COVID-19 puzzle. We can only hope that our "flying blind" without this information won't last much longer. We urge Suffolk County Executive Steve Bellone and Governor Cuomo to do everything possible to restore this important source of COVID-19 information as soon as possible so that Bellport.com can resume publishing this vital information as soon as it is available.
---
If you have a comment and would like to respond to any of the above, we'd be glad to consider printing your response. Please send your comments to larry@bellport.com. You can read the comments we receive on our Letters To The Editor page.

Sincerely,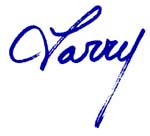 Larry Sribnick
Editor/Publisher, Bellport.com