May 13, 2021
Welcome to The Bellport Grand Prix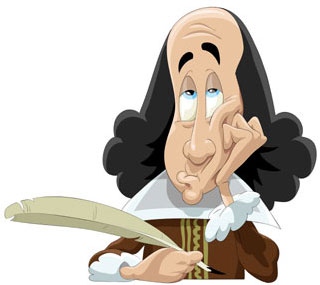 I'm not so naive as to think this sign that we just put up on our home will make much of a difference, but for at least a moment, it will get you to think about how the speeding in Bellport Village has gotten out of hand and the Village Board is doing absolutely nothing about it.

Over the years, there have been several "Traffic Studies" which were the result of pressure from Village residents on the Village Board. Each time, the studies were done, a report was generated which suggested changes the Village Board could make to improve the situation, and each time, the Village Board didn't do a thing to improve things.

I guess I shouldn't say the Village Board did nothing. They removed the very large speed limits signs at the entrances to the Village claiming that the signs made the Village appear to be unfriendly and they told the Suffolk County Police to not give out speeding tickets while the traffic studies were being conducted because the Village Board thought the speeders were probably Village residents and they didn't want residents to get speeding tickets. Other than that, I haven't seen any of the suggestions made in the traffic studies implemented.

It's time for the Village Board to live up to their responsibility to keep the Village a safe and quiet place. We don't need another traffic study. We just need the Board to dust off the ones we've already paid for and start implementing some of the changes before someone dies.
---
If you have a comment and would like to respond to any of the above, we'd be glad to consider printing your response. Please send your comments to larry@bellport.com. You can read the comments we receive on our Letters To The Editor page.

Sincerely,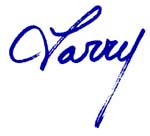 Larry Sribnick
Editor/Publisher, Bellport.com