May 4, 2021
Are You Kidding?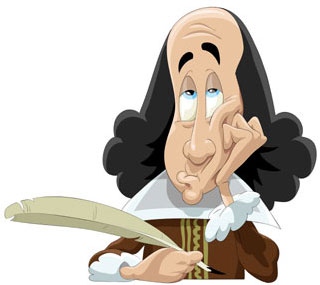 I'd like to thank Dan Polner for bringing this situation to our attention.

If you've been down to the Village Marina, you know that the construction, that's only months old and cost the Village millions of dollars, is already starting to show its age. The wooden decking seems to have been anchored in place using plain steel nails. Are you kidding??? Who drew up the specs for this job? Who inspected the work? Who signed off on payments? Why wasn't someone who knew something about construction and building next to a saltwater bay and the Atlantic Ocean involved in this project from the beginning? Is the golf course the only thing that matters to this Village Board?

If you were adding a deck to your home around here, you'd at least use galvanized nails, but a much better choice would be stainless steel screws. Considering the scope and cost of this project, why weren't stainless steel screws used as fasteners? We can see that someone has started repairing the brand new decking, this time with stainless steel screws, but who is doing it and who is paying for it? Are Village Taxpayers paying for these repairs? Construction like this should last for many years, not months. When the storms come and batter the dock, how long is this decking going to remain in place, held only by plain steel nails that are dissolving in the saltwater?
---
If you have a comment and would like to respond to any of the above, we'd be glad to consider printing your response. Please send your comments to larry@bellport.com. You can read the comments we receive on our Letters To The Editor page.

Sincerely,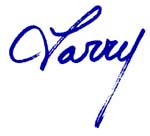 Larry Sribnick
Editor/Publisher, Bellport.com