March 28, 2014
Deaf, Dumb and Blind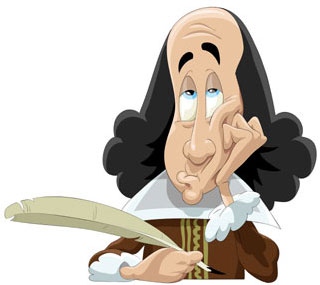 At the March 24th Bellport Village Board meeting, during the second "Open To The Public" portion of the meeting, someone stood up and wanted to ask the Village Board a question. The Village Attorney, David Moran, wouldn't allow it. Instead, he claimed the Open To The Public portion of the meeting was only for comments by the public, not for questions from the public.

I'd like you to Click Here and listen to a clip of Mr. Moran. It's only eleven seconds long and please listen to the tone in Mr. Moran's voice.

Did I miss something? Was there an election in town that I didn't know about? Is Mr. Moran now an elected and voting member of the Village Board or is he an employee of the Village Board? Is he there to set policy or is he there as an advisor on legal issues to our elected officials?

What bothered me most was that the members of the Board just sat there and allowed Mr. Moran to take over the meeting and speak for the Village Board. By remaining silent and not expressing their own thoughts, the Village Board silently indicated that they agree with Mr. Moran's comments. They now "own" his comments. They now agree that in a Village of only 2,100 residents the public shouldn't be allowed to ask questions in the Open To The Public portion of Village Board meetings. If the Open To The Public portion of a Village Board meeting isn't the right time and place to ask the Village Board a question, when and where is the right place? When else do you have them all in the same place at the same time, legally?

So, for remaining silent at a time when I feel they should have spoken up, I now award the Bellport Village Board the first ever Bellport.com "Deaf, Dumb, and Blind" Award. Congratulations!

---
If you have a comment and would like to respond to any of the above, we'd be glad to consider printing your response. Please send your comments to larry@bellport.com. You can read the comments we receive on our Letters To The Editor page.

Sincerely,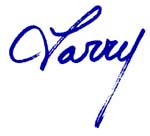 Larry Sribnick
Editor/Publisher, Bellport.com