January 23, 2018
Bellport Village Rentals... One More Time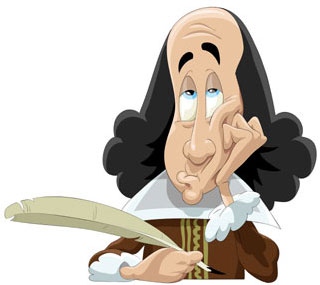 Two years ago, July of 2015, the Bellport Village Board created, voted on, and passed a new Village Code, or Law, meant to address the issue of property rentals in Bellport Village. Although the new Code was passed by the Board, there was so much turmoil over the passing of the Code that the Mayor and Trustees decided to not send the new Code to Albany which would have been the last step in formalizing the new Code. The result was that the new Code died and never became law in Bellport Village.

Well, here we are two years later and at the Village Board Meeting held on Monday, January 22, 2018, the Village Board reopened the issue to public discussion and planned on putting a new version of the Code, now called "Neighborhood Preservation," up for a vote. Click here for a copy of the new Code.
As you can see from the photo above, the Community Center was packed with about 175 people with interests in the new Code. Judging from the applause at various points during the evening, I'd say it was about a 60/40 split favoring those who were against the passing of this new Code. Frankly, that made sense. All but a few of those who spoke against the new Code, identified themselves as having a financial interest in preventing the new Code from becoming Law. The few who were against the law, but claimed to not have any interest in renting their property, weren't particularly convincing, but you can judge for yourself by listening to our recording of the meeting. Click here to listen to our recording of the meeting.

Ultimately, the new Code was shelved by the Village Board, not because people were against it, but because of flaws in the way the new Code had been written, pointed out by local Attorney Lee Snead. Mr. Snead's comments begin at 1:47:45 of our recording. That's a little over an hour and three quarters after the start of the meeting.

In addition to considering Mr. Snead's comments, the Village Board also indicated that they wanted time to consider comments made by several residents who had indicated specific parts of the new Code that would create problems for them. The Village Board indicated that although the new Code would be a work in progress that would be evaluated and modified over at least the first year after it was in force, if there were things that could be changed now that would make the new Code better from the start, they were all for it.

The new Code will be worked on at the Board's February Work Sessions to be held on February 13th and 21st, according to the Village's website, and then brought back up for a vote at the February Village Board Meeting to be held on February 26th.
---
If you have a comment and would like to respond to any of the above, we'd be glad to consider printing your response. Please send your comments to larry@bellport.com. You can read the comments we receive on our Letters To The Editor page.

Sincerely,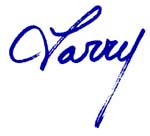 Larry Sribnick
Editor/Publisher, Bellport.com