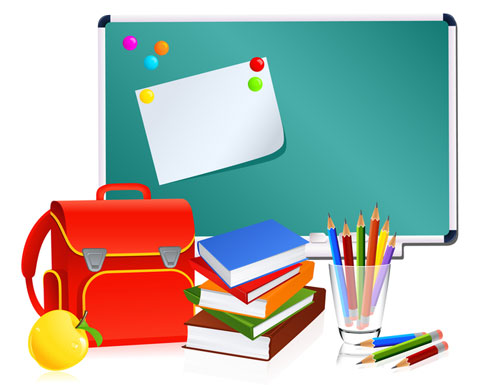 South Country School District PTA Website
---

About The PTA
The PTA of South Country is a group of parents, guardians, teachers, and community members who advocate for education, health, safety and well-being of the students within our district. Any resident living within this school district can become a PTA member and volunteer of the closest school to their residence. You can help by volunteering your time for just a few hours, whether it's in a school during an event, making phone calls, legislative research, or just helping with preparations for events from your home.

Each unit holds monthly meetings as well as fun events and fundraisers. Meetings are held from October through June, at the District Administration Building, 189 North Dunton Ave, East Patchogue. Meetings are open to all residents.

The Council hosts helpful workshops on Special Education, Test Taking, Legislative Issues and will be offering more during the school year. Volunteers are always welcome. Join the mailing list through our website for up to date information.

The PTA of South Country would like to reach out and welcome residents of Bellport Village to participate in our events and benefit from our workshops. We can all benefit from a strong community. Be informed. Be involved.
---

Additional South Country School District PTA Websites
Brookhaven Elementary School PTA
Kreamer Street Elementary School PTA
Verne W. Critz Elementary School PTA
Frank P. Long Intermediate School PTA