NOW OPEN...
Everyone is Welcome!

Friday & Saturday Evening
Dinner Service!



---
Seasonal Reopening on Thursday, January 31st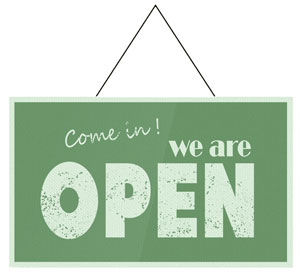 No need to wait until Spring... Peter's on the Green, at the Bellport Country Club, is reopening early this year for the 2019 season! Peter's will reopen on Thursday, January 31st and everyone is welcome. You don't have to be a member of the Golf Club, the Country Club, or a Bellport Village Resident to visit Peter's. You just have to want a great meal prepared and served by some really great people to enjoy your visit. There will even be some great new items added to the menu this year!

Starting January 31st, Peter's on the Green's winter hours will be...
Monday- Wednesday: Closed
Thursday: 8am to 3pm
Friday and Saturday: 8am to 8pm
Sunday: 8am to 2:30pm
Come on in and say hello. You'll be glad you did!
---
Join Us for Valentine's Day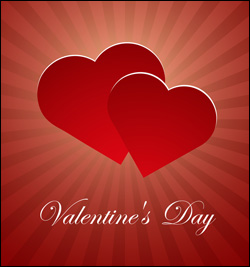 Peter's on the Green is accepting Valentine's Day reservations for a special night out with your Valentine! Even though Valentine's Day falls on a Thursday (February 14th), Peter's on the Green will be open to treat you to a wonderful, romantic evening! Call for reservations, 631-803-8440.
---

Located by the 9th hole at the Bellport Country Club, "PETER'S on the green" offers great food in a comfortable and inviting setting. We take pride in preparing all of our menu items from fresh, high quality ingredients resulting in a dining experience that we're certain you'll enjoy!
Whether it's a stack of our hot, fluffy pancakes, a juicy burger with house made steak fries, or our creamy Cajun chicken pasta, you'll find something to satisfy any appetite. We're open to everyone including Golfers, Bellport Village Residents, and anyone who would just like a great meal.
---
Menus
---
---
---
The Peter's Family of Restaurants
---

Peter's Luncheonette
Hours:
Monday - Thursday: 5am-8pm
Friday: 5am to 9pm
Saturday: 5am to 8pm
Sunday: 6am to 2pm
Peter's Luncheonette is located at:
409 E Main St.
Patchogue, NY 11772
(631) 289-0287

Peter's Kitchen
Hours:
Monday - Thursday: 7am-8pm
Friday and Saturday: 7am to 8:30pm
Sunday: 7am to 2pm
Peter's Kitchen is located at:
966 Portion Road
Ronkonkoma, NY 11779
(631) 648-9080
---
Peter's on the Green
40-A South Country Road
Bellport, NY 11713
631-803-8440
Winter Hours
Monday-Wednesday: Closed
Thursday: 8:00am to 3:00pm
Friday & Saturday: 8:00am to 8:00pm
Sunday: 8:00am to 2:30pm