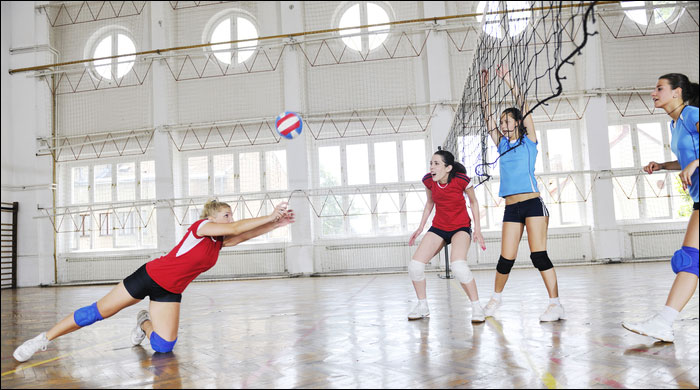 ---

Long Island FURY is one of the largest and most successful girls' travel volleyball clubs on Long Island. We are centered about Southeastern Long Island, historically feeding the programs of Bellport, Eastport, Center Moriches and Connetquot. Our goal is to provide junior development through superlative instruction at the most affordable cost possible. We strive to be the most competitively athletic, socially enjoyable, and family-orientated volleyball institution of Long Island.

Girls ranging in age from 13-18 years old, from all districts, are invited to try out for our teams each November. The season continues through Memorial Day Weekend. Practices are biweekly; tournaments are on weekends (typically 7-10 each season).

To be the best, you must practice with the best, and play against the best – this is the essence of travel volleyball. This is Long Island FURY Volleyball.