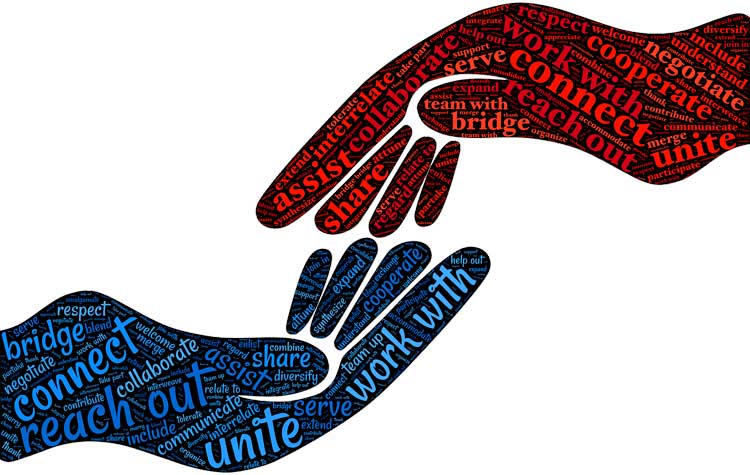 By now, we're all aware of the potential impact the Coronavirus is having on all of us. Many local businesses and organizations are adapting to the new rules being imposed upon them to keep our community safe. Below are the latest updates from businesses and organizations in our area. Please support them in these unprecedented times. Our community must stay strong and safe together!
Local Restaurants Offering Takeout and/or Delivery:
Avino's Italian Table: 2-8 pm delivery and takeout, call 631-803-6416 to order
Varney's: takeout during regular business hours, call 631- 286-9569
Café Gia: takeout during regular hours 631-205-5344
Café Castello: takeout and delivery until 8pm daily 631-803-8370
Peter's Luncheonette: takeout and delivery 631-289-0287
Painters: takeout and delivery 12pm-10pm, $35 minimum 631-803-8593
Porters on the Lane: takeout on select dates, call ahead to check if porch pickup is available 631-803-6067
SC Tavern: takeout may be coming soon, call for more information 631-307-9501
Papa Nicks: takeout and delivery 631-286-6060
Dryer Vent Wizard of Suffolk County - Open for Business and Taking All Possible Precautions!
Dryer Vent Wizard is open for business, providing dryer vent service to ensure the safety of your home. With 15,500 dryer fires in the US every year, you can trust us to keep your family safe. Call us if it takes more than one cycle to dry a load of laundry, if the cabinet of your dryer feels hot to the touch, if the dryer stops repeatedly during a cycle, or if your clothes have a moldy smell. In the spring, call immediately if you see birds flying in and out of your outdoor vent termination. Our technicians wear gloves, masks and shoe covers, and we disinfect the work area. Many cleanings can be done from the outside of the home. Call John today at 516-263-5712 with any questions or concerns.
Cafe Castello
Open until 8pm daily for take out only starting Tuesday, March 17th. Home delivery is also available. Take Out Menu.
Peter's on the Green at the Bellport Golf Course
Closed until Further Notice.
Peter's Luncheonette in Patchogue
Starting Tuesday, March 17th, Peter's Luncheonette will only be open for phone orders, curbside take-out and delivery. There will be a 5 mile radius and a $1 delivery fee on all deliveries. Call them at (631) 289-0287 and have CASH ready at pick up or delivery; no credit cards. Hours as of Tuesday, March 17th will be 8am - 6pm. For more than 40 years Peter's Luncheonette has been dedicated to serving the local community and the wellness of our customers and employees. We appreciate and thank you for your business.
Peter's Kitchen in Ronkonkoma
Starting Tuesday, March 17th, Peter's Kitchen will only be open for phone orders for take out and curbside delivery. Call them at (631) 648-9080.
Avino's Italian Table
Now offering family style meals for take-out and delivery. Check out the special menu and then give them a call at 631-803-6416. They are also offering their regular menu for take out, as well as happy-hour pricing on all "to go" drinks! House bottles of wine are also discounted. They're open daily 2-8pm.
Special Shopping Hours for Seniors at Stop & Shop and Target
Beginning Thursday, March 19th, all Stop & Shop stores will open earlier in order to service only customers who are age 60 and over from 6:00am-7:30am daily. Click here for more details.

Target is reserving the first hour of shopping every Wednesday for the elderly and those with health concerns. They are also closing all stores at 9pm daily so that they can replenish and deep clean their stores.