---
New Items at Café Castello
---
New Panettone
The Holidays are almost here and that means Café Castello has a large variety of fresh, imported, Italian Panettone in stock! Panettone is an Italian sweet bread loaf that you can only find around the Holidays. Originally from Milan, it's usually prepared and enjoyed for Christmas and New Years, but it's a great choice for Thanksgiving too. Stop down to Café Castello and pick out your favorite Panettone soon. They won't last long!
---
New Menus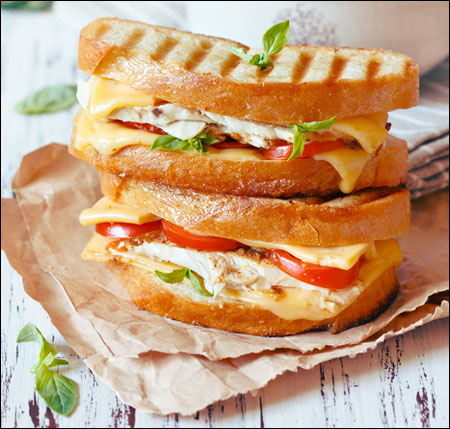 Café Castello has just released their new fall menus for Breakfast, Lunch, and Dinner. You'll find your old favorites along with some new surprises. Remember, all of their Breakfast, Lunch, and Dinner items are available for TAKE OUT!
Lunch / Dinner and Catering Menu
---
Now Serving Homemade Gelato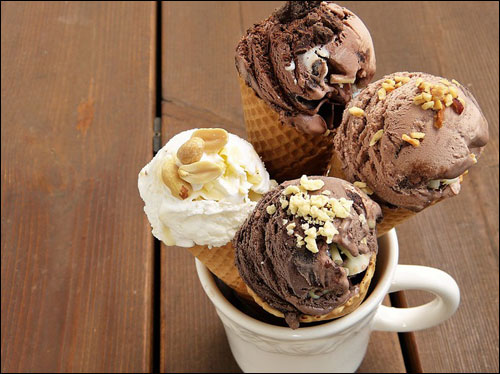 Did you know that Café Castello makes their own gelato in a large variety of flavors? Gelato is Italian ice vream that is known for its very special dense, creamy, flavor compared to ordinary ice cream. If you've never had gelato, you're in for a real treat.
---
Café Castello Italian Restaurant & Pizzeria
141 South Country Road
Bellport, NY 11713
631-803-8369 or 631-803-8370