Let Café Castello Cater Your Next Special Event So You Can Enjoy It Too!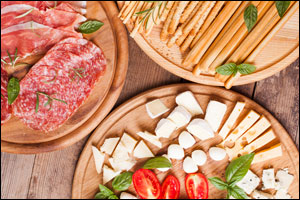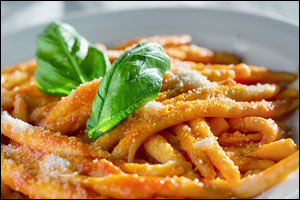 Summer is almost here and that means a lot of entertaining and celebrating! Do you have a Graduation, Confirmation, Christening, Communion, or any other party, large or small, coming up? Let Café Castello cater your party so that you can enjoy the celebration too! They'll furnish everything you need to make it a really special day. Café Castello also has a private room where they can host your event for up to 20 or so people. Click here for their Catering Menu.
---
Gluten Free Items Available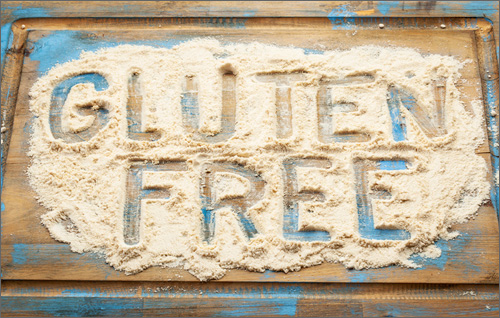 We now offer Gluten Free Pastas, Bread, Bagels and Pizza!
---
Don't Forget Our Homemade Gelato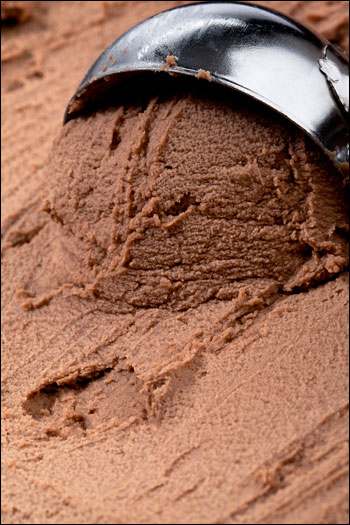 You probably already know that Gelato is Italian Ice Cream, but there's a big difference between creamy, delicious Gelato and ordinary Ice Cream. Café Castello makes their own, homemade, Gelato daily in eight or more wonderful flavors. Why don't you stop in and see which is your favorite?
---