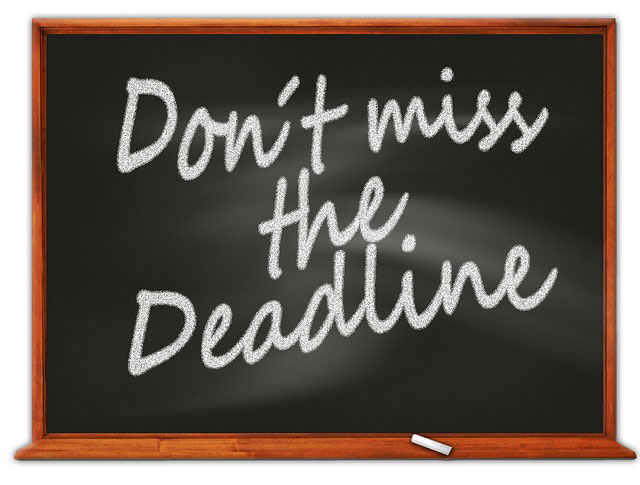 Time is Running Out!
With the start of Autumn, please remember most dental insurance plans have an annual limit that ends at the end of the year. Don't wait until the last minute! Be sure to use all of your dental benefits you are entitled to.
Book an Appointment Today with the Bellport Village Dentist
Now would be a great time to schedule an appointment to make your smile the best it can be. We also have an in-office dental plan for those who do not have traditional dental insurance. Call now for an appointment, 631-286-4243!