We are Re-Opening September 2020!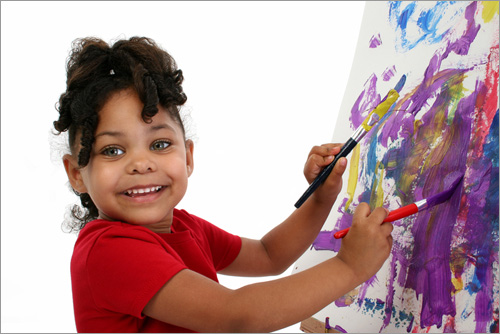 We are excited to announce that we will reopen this September! Our preschool offers bright, spacious classrooms with small class sizes. Each classroom will have a teacher and a teacher's assistant, to ensure your child receives lots of personal attention!
Our Programs
We offer several programs for children from toddlers to pre-kindergarten! To assist working parents, we also provide an early drop-off option for our morning session.
Safety is a Priority
We are following all the guidelines being passed by the Center for Disease Control, New York State, Suffolk County and the American Academy of Pediatrics to keep our students and teachers safe.
Contact Us to Learn More!
There is so much to tell you about the upcoming year! Please give us a call at 631.286.2498, Monday-Friday between 9am and noon, or email us at BUMC_preschool@outlook.com. We look forward to hearing from you and answering any questions you may have!