Return to Bellport.com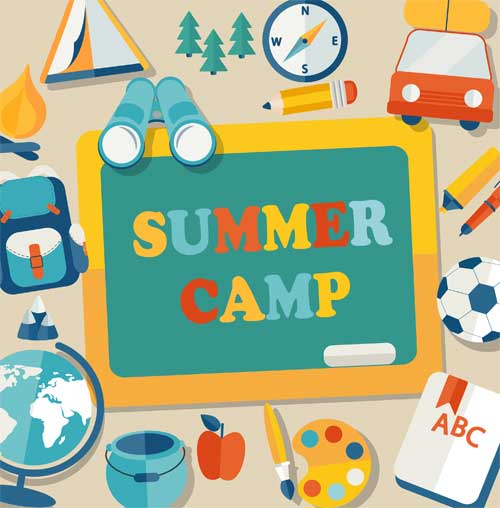 Summer Camps in Bellport and Brookhaven
Every year, parents ask themselves the same question, "What are we going to do with our kids this summer?" Luckily, we have the answer! There are several camp options around Bellport and Brookhaven this summer for kids ages preschool- high school!
---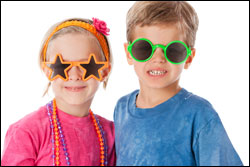 Bellport Methodist Preschool Summer Camp

Attention parents of preschoolers! Do you know what you're going to do with your kids this summer? Why not send them to the Bellport Methodist Preschool's summer camp! They have several scheduling options and the camp includes weekly themes and special guests! Click here for more information.
---
CEED's Summer Nature Experience Camp

The Center for Environmental Education & Discovery is offering its first summer nature program for kids! Led by CEED's very own Ranger Eric Powers, the CEED Summer Nature Experience is a week-long program that engages children entering grades 2-6 in the great outdoors. Click here for more information.
---
The South Country Education Foundation's "Students 4 Art" Summer Art Program

Students 4 Art is holding their 11th S4A Experience of Art summer program for students in the South Country School District on Monday, July 29th through Friday, August 2nd at Bellport High School. Designed to enrich the lives of students in the South Country School District, the Experience of Art offers an opportunity for them to experience the visual arts through mediums and techniques that are distinct from, yet complementary to those currently offered through the school district.

The Experience of Art program is for students entering 1st grade through 12th grade in September. Classes are organized by age with a maximum number of students and will have with an educator and assistant(s) to support and guide the students throughout the day. Click here for more information.
---
The South Country Education Foundation's South Country Summer Music Program

The Becker/Gambles Committee of the South Country Education Foundation is once again pleased to offer the South Country Summer Music program to the students of South Country Schools August 5th-9th. The Summer Music Program is open to all band and orchestra students entering grades 5 thru 9 who are residents of the South Country Central School District. Participants should be proficient at performing NYSSMA Level 1 literature. The Summer Program is a week-long intensive program, in a relaxed environment, designed to give band and orchestra students the opportunity to perform on their instrument in an ensemble setting. Click here for more information.